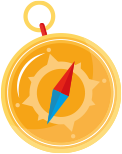 NOus trOuver
Par la RD11 entre Montady et Capestang au croisement de la route de Poilhes. > Parking: Gratuit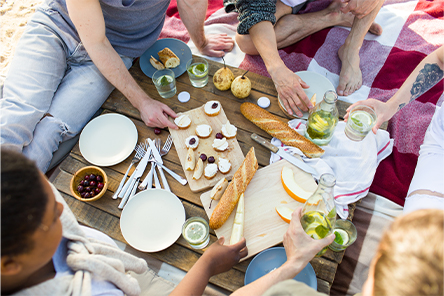 At the reception, in the middle of the vines, share gourmet moments with some local products. Picnic tables are also available.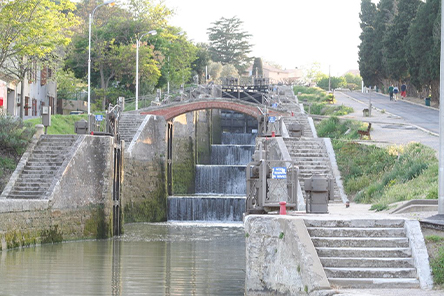 Béziers : 10 min
Narbonne : 20 min
Cap d'Agde : 30 min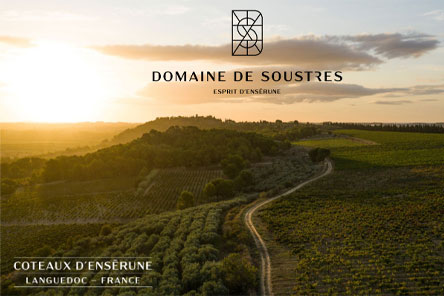 Enjoy a free tasting during after or before cycle route at the Domaine de Soustres.
For more information, please call the Vélorail team

By Night
Some summer evenings the Vélorail is open. Leave at 8:00 p.m. to discover or rediscover nature during sunset. Local products will be offered at the reception.

minimum 2 departures in low season
10h55 et 14h25

minimum 5 departures in high season
- 9h25 – 10h55 – 13h55 – 15h25 – 16h55 - The chosen time corresponds to the online departure of the bikes on rail. It is IMPERATIVE to come to reception 30 minutes before departure.
COntactez l'équipe de vélOrail !
Share your adventures on the networks #velorailcanaldumidi
Port : 06 17 05 69 58
Mail : contact@velorailducanaldumidi.fr